Definition: bleeding from the gastrointestinal tract that is proximal to the ligament of Treitz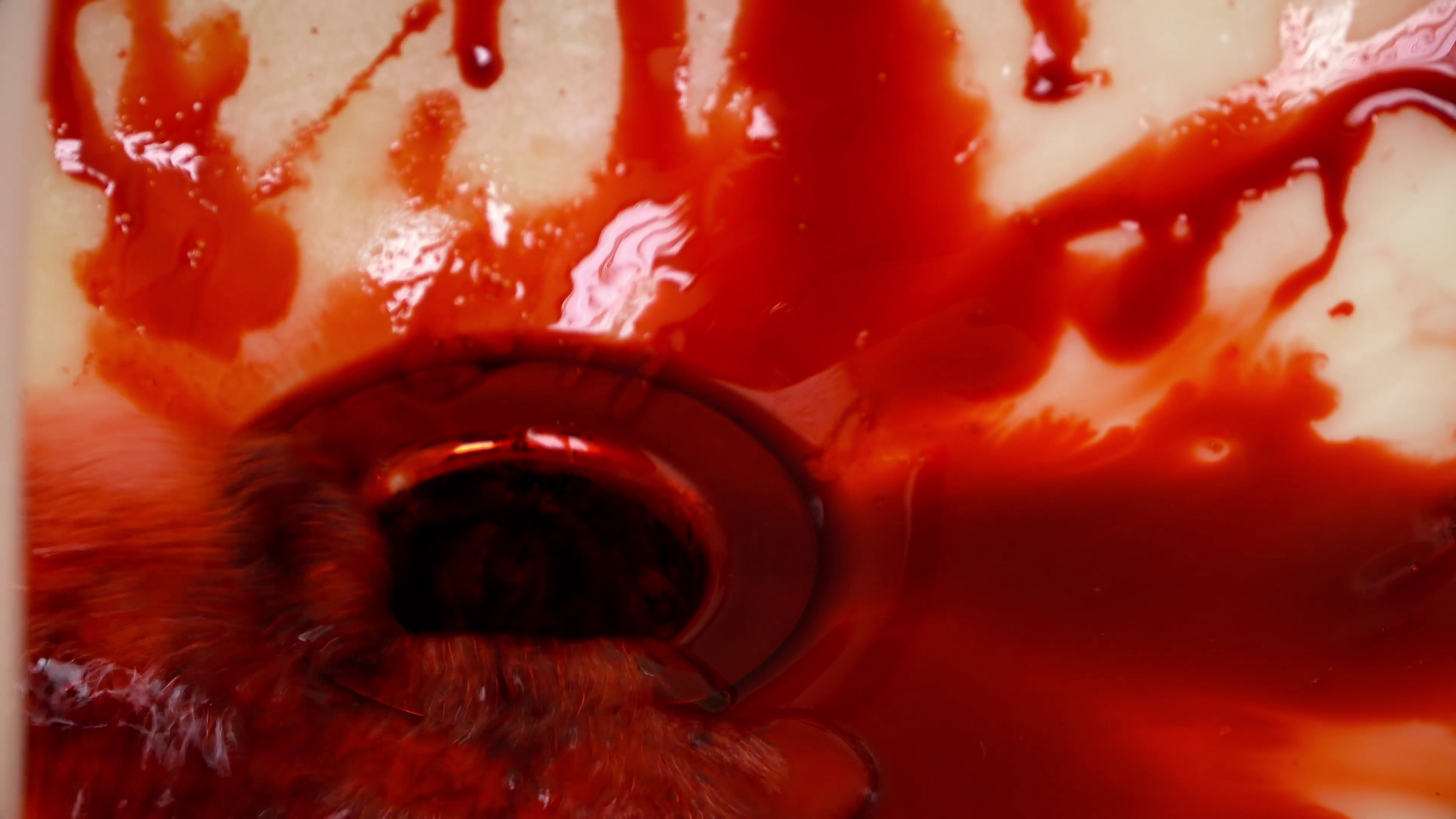 Presentation
Hematemesis
Coffee-ground emesis
Melena
Hematochezia (14% cases from UGIB)
Anemia
Hypovolemic shock
Important Historical Features
History of GI bleeds (rebleed at same site is common)
Peptic ulcer disease most common cause (Overton 2011)
Esophageal or Gastric Variceal Bleed

Heavy alcohol use (consider diagnosis of esophageal/gastric variceal bleeding)
Cirrhosis and known varices
Aspirin or NSAID use: consider esophagitis/gastritis/duodenitis
Extreme valsalva maneuvers: consider Mallory-Weiss Syndrome
Aortic or GI tract surgeries: consider aortoenteric fistulas vs. post-surgical anastomotic ulcers
GI neoplasms
Physical Examination:
Review vital signs looking for hemodynamic compromise (tachycardia, hypotension, tachypnea)
Look for evidence of shock: confusion, peripheral vasoconstriction
Hematemesis
Evidence of liver disease

Jaundice, ascites, spider angiomas, caput medusae
Increases risk of variceal bleeding
ED Management
Initial Resuscitation

Evaluate for evidence of hemodynamic instability

Clinical signs most useful
Hemoglobin inaccurate in acutely bleeding patient

Obtain large bore IV access

18 gauge IV or larger at/above antecubital fossae
Consider placement of introducer central line

Replace blood loss with blood products

Can start with crystalloid fluids if blood not immediately available
Consider massive transfusion protocol as needed

Airway

Actively bleeding patients may require intubation to facilitate endoscopy or balloon tamponade
Patients often confused at increased aspiration risk
Intubation often complicated by blood airway and tenuous hemodynamics
Airway Considerations

Aggressively resuscitate prior to intubation as induction agents can cause worsening hemodynamics and apnea can cause worsening hypoxia
Personal protection equipment including facemask, gown, gloves
Pre-oxygenation

Positioning: Head of bed >45 degrees to increase oxygenation and decrease vomiting risk
Consider ketamine (1-2mg/kg IV) to facilitate cooperation with pre-oxygenation
Avoid BiPAP or CPAP if actively vomiting or high-risk for vomiting

RSI medication considerations

Lower dose of induction agent if patient in shock
Increase dose of paralytic if patient in shock (increased circulation time)

Have push-dose (i.e. epinephrine) and infusion vasopressors (norepinephrine) available
Redundant large bore suction to clear blood (see SALAD technique)
Consider gastric emptying

Nasogastric tube
Metoclopramide 10-20 mg IV (delayed onset)

Mentally prepare and low threshold for surgical airway

Evaluate and consider marking landmarks

Reverse coagulopathy + thrombocytopenia

Reverse coagulopathy + thrombocytopenia

FFP or PCCs for INR >1.6
Platelet goal is >50,000 if actively bleeding

Maintain normal body temperature to prevent worsening coagulopathy
If HD stable, transfuse to Hb of 7 or higher depending of evidence of end-organ dysfunction; do not over transfuse (Villaneuva, 2013)
Specific considerations

Peptic ulcer bleeding

Call consultants early for definitive treatment

Gastroenterology – endoscopy with epinephrine injection, sclerotherapy, or clipping
General Surgery – surgical resection and vessel ligation
Interventional Radiology – transarterial embolization

Proton Pump Inhibitor (PPI)

Omeprazole or esomeprazole 40 mg IV twice daily
Use BID doses as no added utility in infusion (Sachar 2014)
No effect mortality benefit but reduce stigmata of PUD during initial endoscopy

Variceal bleeding

Call consultants early for definitive treatment

Gastroenterology – endoscopy with banding/clipping
Interventional Radiology – TIPS procedure (see below)

Reduces portal systemic pressures shunting blood away from varices
Effective but often results in hepatic encephalopathy

General Surgery – surgical shunts, i.e. Warren distal splenorenal shunt

Prophylactic antibiotics:

1g Ceftriazone or a fluoroquinolone (I.e. Cipro 400mg BID if cephalosporin allergy)
Reduces bacterial infections, mortality, and hospitalization length (Chavez-Tapia, 2011)
NNT = 4 for bacterial infections
NNT = 22 for mortality

Octreotide

50mcg IV bolus and then drip at 50mcg/hr
Shunts blood away from varices by reducing splanic blood flow
Take Home Points
Resuscitate early with blood and blood products to address hemodynamic instability. Remember hemoglobin will not reflect actual blood volume in acutely bleeding patient.
Intubate early with back-up and lots of suction after first resuscitating. Have push-dose or infusion vasopressors nearby for peri- or intra-intubation hypotension
Contact your consults early for definitive diagnosis and treatment as it will take time to prepare. Consultants provide definitive therapy after adequate ED resuscitation.
Give antibiotics to patients with confirmed or suspected cirrhosis with UGIB. Prophylactic antibiotics shown to reduce risk of SBP and mortality.
References
Chavez-Tapia NC, Barrientos-gutierrez T, Tellez-avila F, et al. Meta-analysis: antibiotic prophylaxis for cirrhotic patients with upper gastrointestinal bleeding – an updated Cochrane review. Aliment Pharmacol Ther. 2011;34(5):509-18. PMID: 21707680
Overton DT: Upper Gastrointestinal Bleeding in Tintinalli JE, Stapczynski JS, Ma OJ, Cline DM, Cydulka RK, Meckler GD, et al (eds): Tintinalli's Emergency Medicine: A Comprehensive Guide, ed 7. McGraw Hill Companies, Inc., 2011, (Ch) 78: p 543-545.
Sachar H et al. Intermittent vs Continuous Proton Pump Inhibitor Therapy for High-Risk Bleeding Ulcers: A systematic Review and Meta-Analysis. JAMA Intern Med 2014; 174(11): 1755 – 62. PMID: 25201154
Villanueva C, et al. Transfusion Strategies for Acute Upper Gastrointestinal Bleeding. NEJM. 368 (1): 11-21. 2013. PMID: 23281973